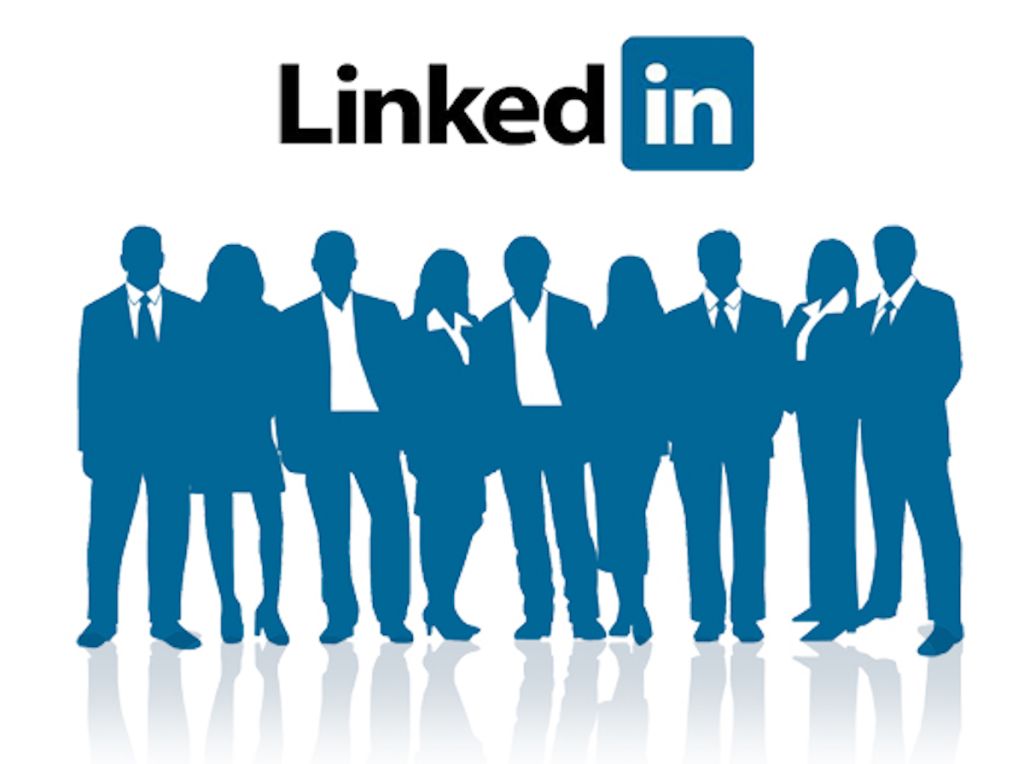 Gone are the days when job portals were the only means to find a job. Today, LinkedIn is the primary source of getting the most accurate job offers for millions of professionals. However, if you are willing to make a change and your LinkedIn profile is not properly optimized, your chances of getting job offers via LinkedIn will be less.
Your LinkedIn profile is the best way of showcasing not just your academic qualifications, but also the professional achievements, relevant skills, recommendations from your reporting managers and team members. Ultimately, it will become a visual representation of your professional journey so far, which is easily discoverable by head hunters looking for the right match to their human resource requirements.
In this post, we are sharing some practical tips to optimize your LinkedIn profile that will accelerate your chances of getting a job offer.
Profile Image
LinkedIn profiles with images get seen 21 times more often than those without a real image. So, compliment your profile with a professional headshot of good quality giving people a true sense of your personality. Also make sure to add a background cover image relevant to your professional experience that works with the story you are sharing about yourself.
Profile Headline
This is the first thing after your profile picture that captures the attention of HR professionals looking for an ideal match to their requirements. You get only 120 characters to explain who you really are, so try to summarize your key skills and capability in the best possible manner in the profile headline.
Profile Summary
This is the first section people see when they land on your profile. They expect to see a crisp summary of your professional journey in this section. Therefore, it is worth taking some extra time to update your profile summary.
The ideal way of writing a LinkedIn profile summery can be including your key skills, unique achievements, and other mandatory highlights of your professional journey. Make sure to write this section in a way, suitable to the kind of job you are trying to find. Write about the difference you can make once you are hired. However, don't try to oversell yourself.
Recommendations
Recommendations from your reporting managers, clients, and team members helps validate the professional claims you are making in your LinkedIn profile. It also helps people in understanding more about what you're like to work with, your work ethics, and your team working skills.
So, don't hesitate in asking for recommendations. It is going to make some real difference.
Location
Make sure to include your present location. Head hunters prefer hiring local resources to avoid hustles of offering relocation allowance. Until you are expert in some rare domains, they won't prefer you over the local matches.
Add Keywords
Keywords are the key to increasing your profile discoverability. Make sure to use the right keywords throughout your profile that include your key skills and technical core competencies.
Adopt these basic but practical tips and experience the change in the number of offers you get through LinkedIn. Once it happens, don't forget to share your LinkedIn success story with us.
I am an Entrepreneur and Angel Investor. Board Member of TiE SoCal Angels Fund, and CEO @ Optizm Global, the executive search firm. We are a Right Fit Recruitment & Placement Agency.
I'm the Co-Founder of "StartupSteroid" the platform to connect founders with investors.
As an Angel Investor I look for Business Plan, Cashflow, Core Team, Board of Advisors, Secure IP, Quality Investors, Monetization Models, USP, Scalability, Strong Returns, Growth Market, and Board Role.